Express Way City 1
Property Size:

Minimum size onwards 1126 sq.ft
Typology:

Plots+ Residential
Location:

Dholera, Ahmedabad, Gujarat
by Smart Homes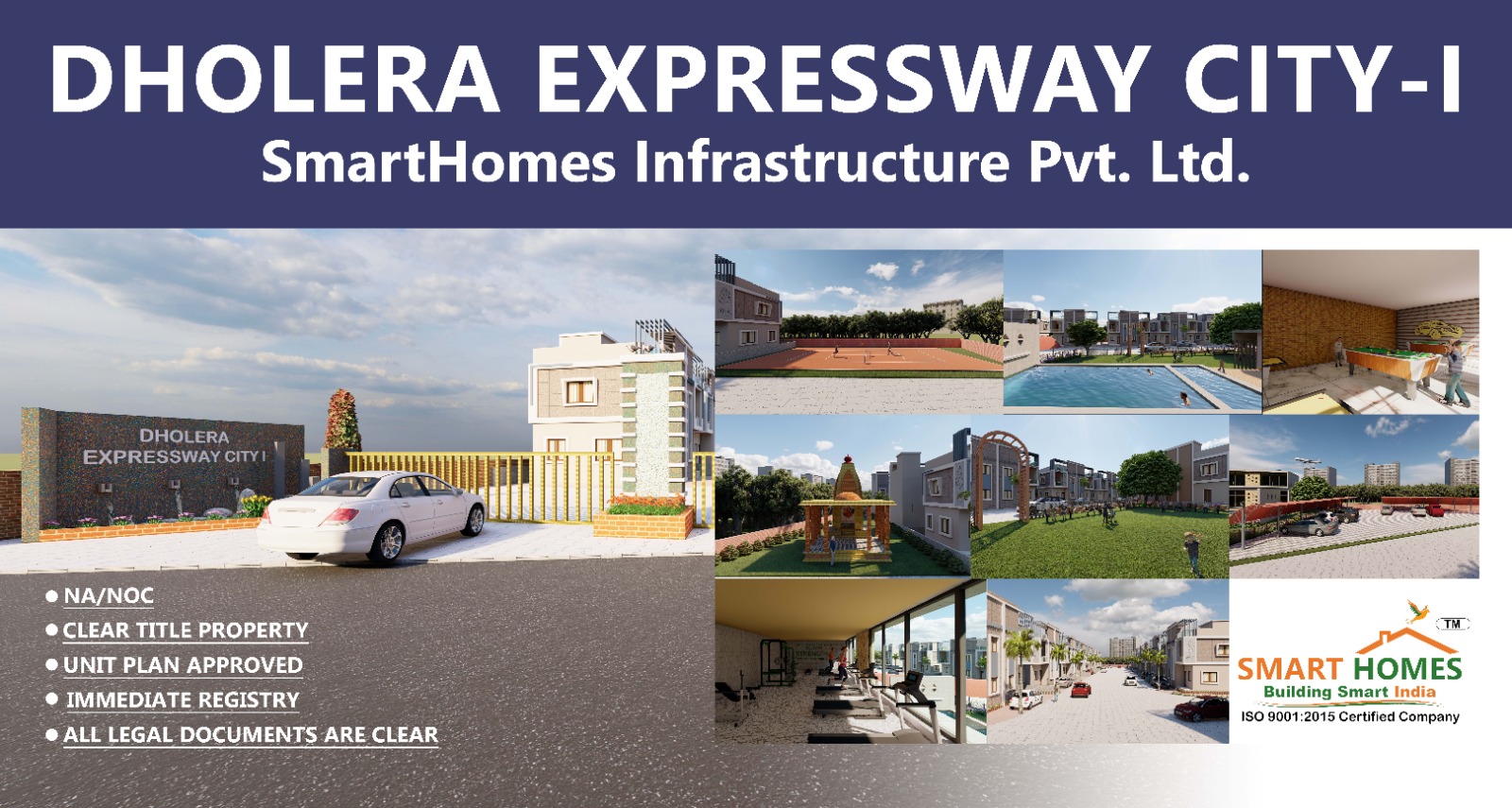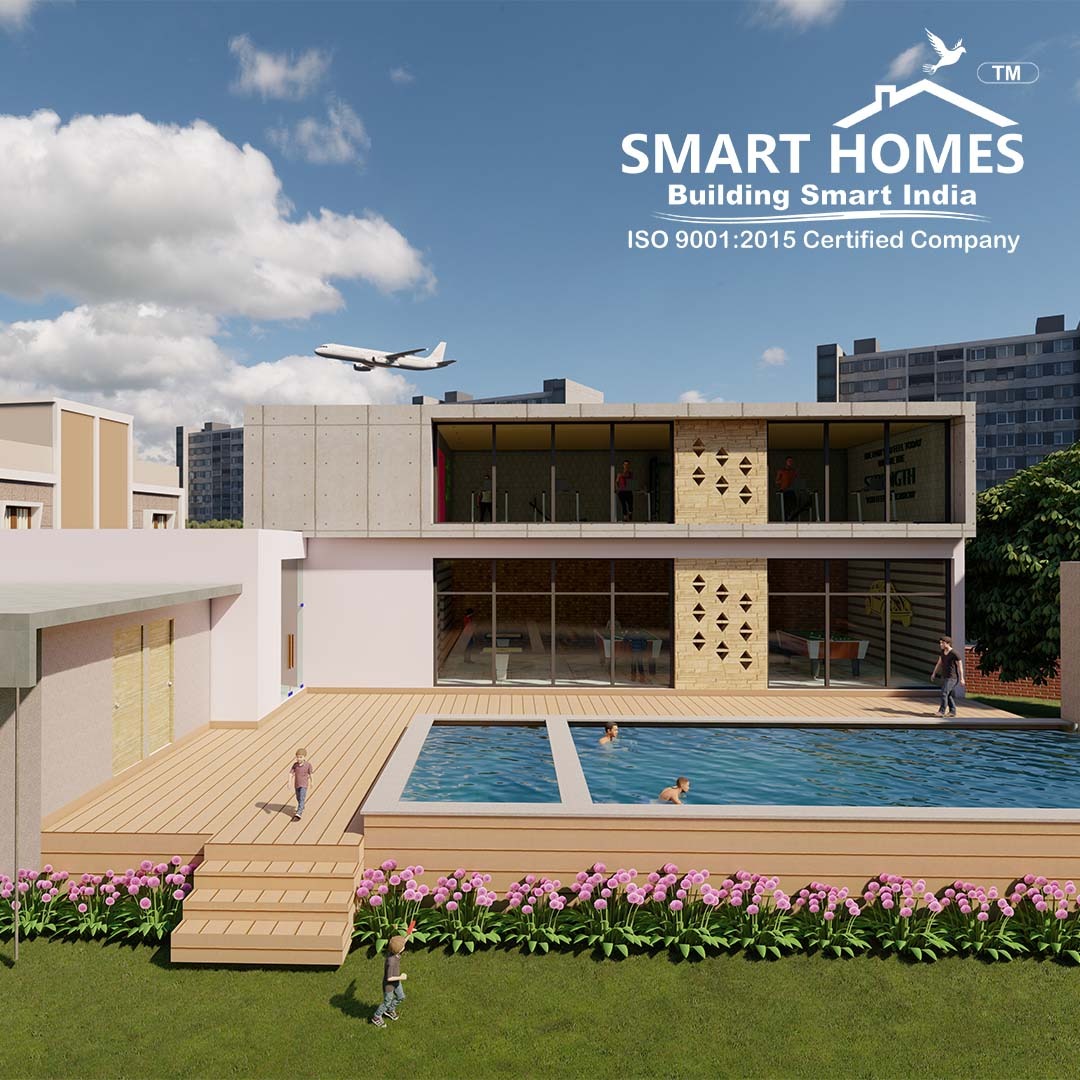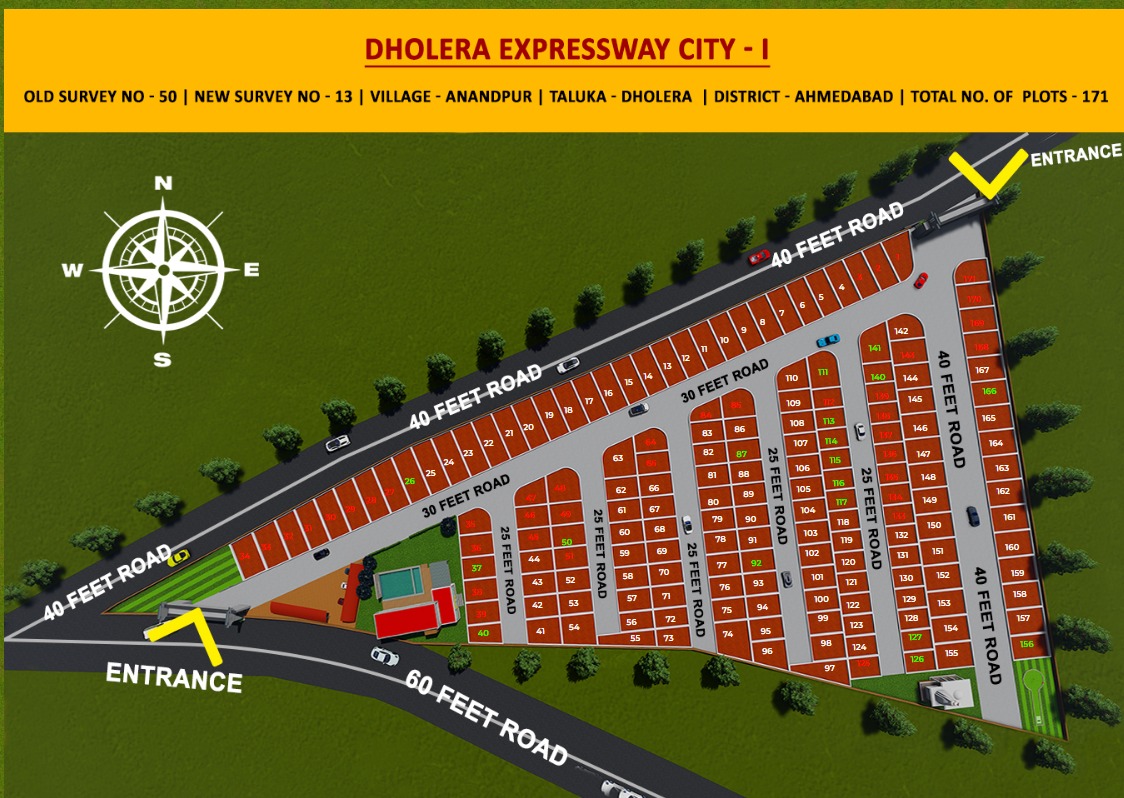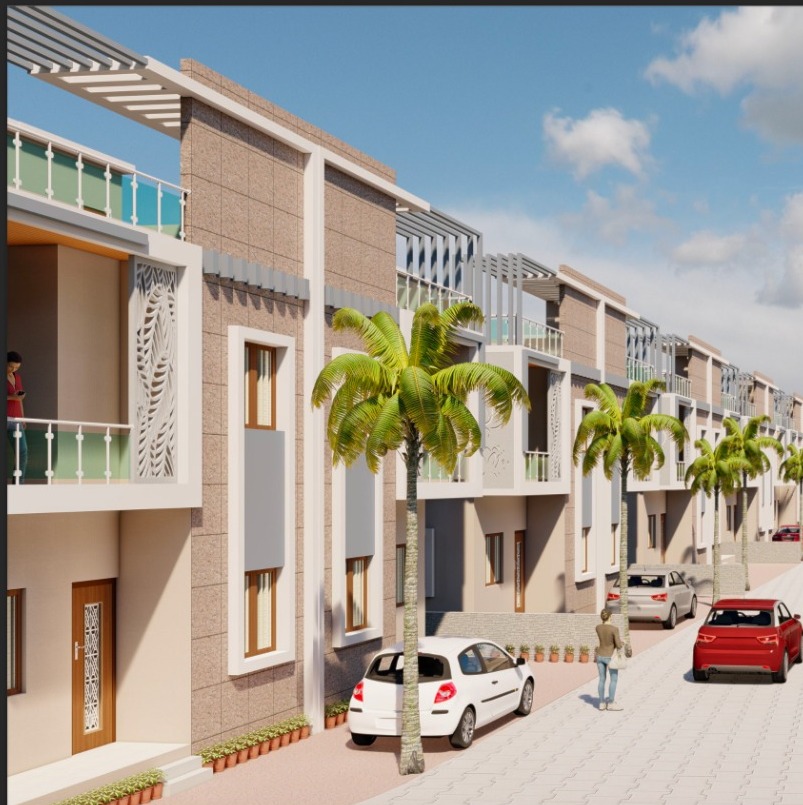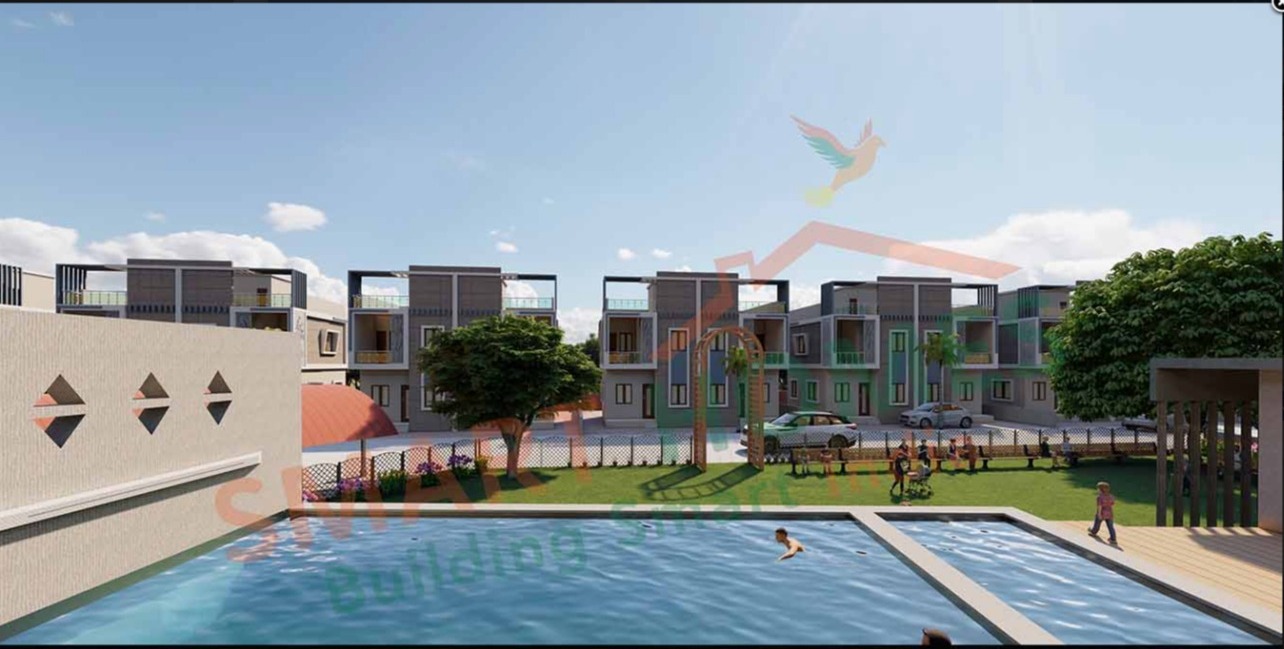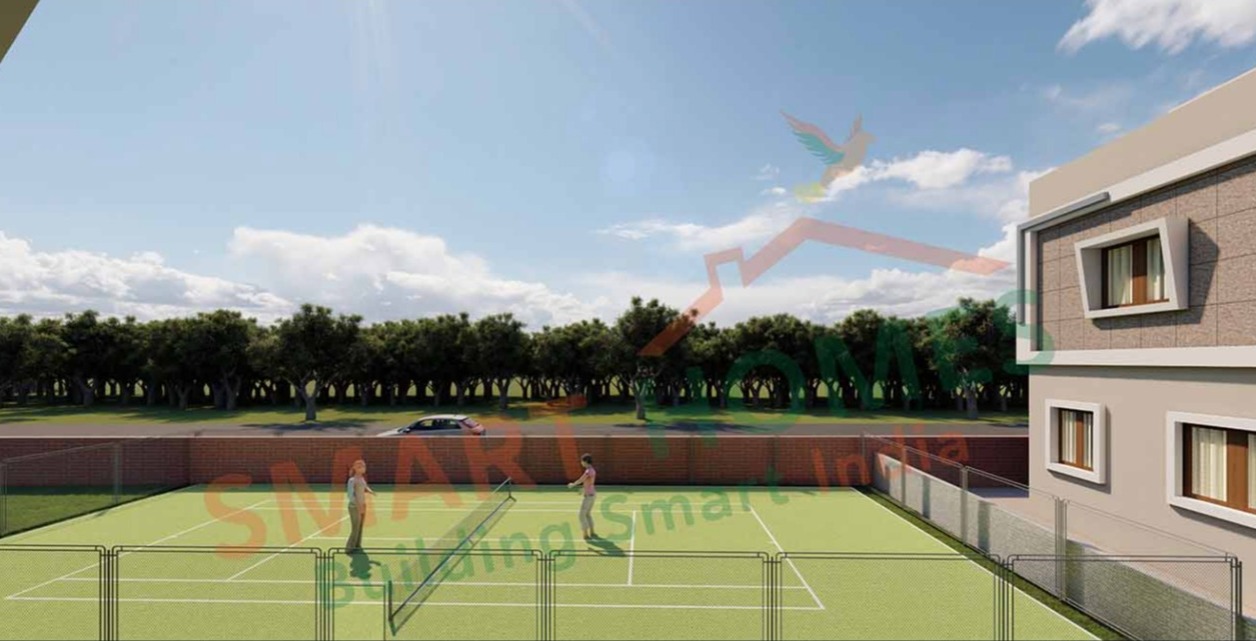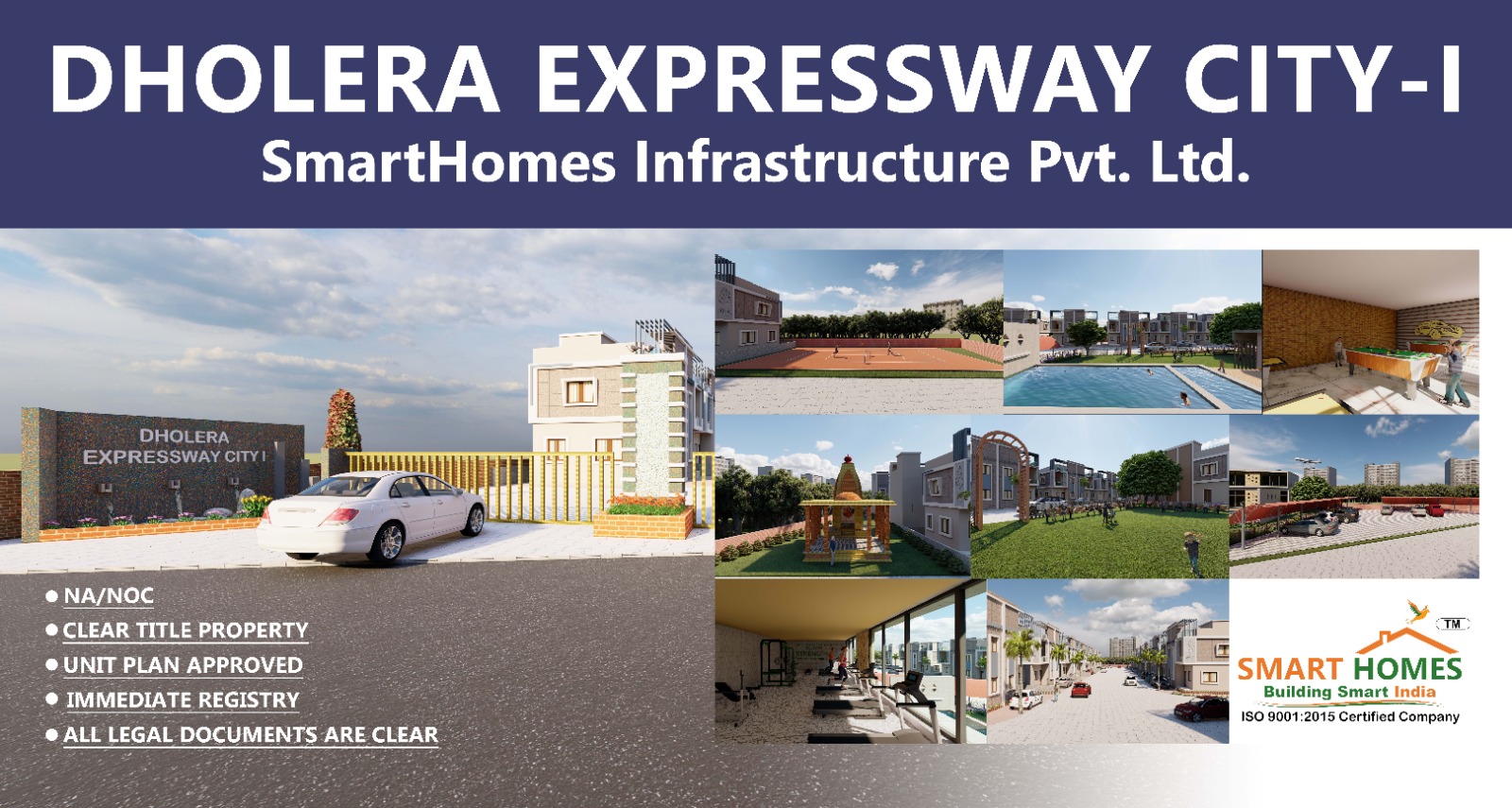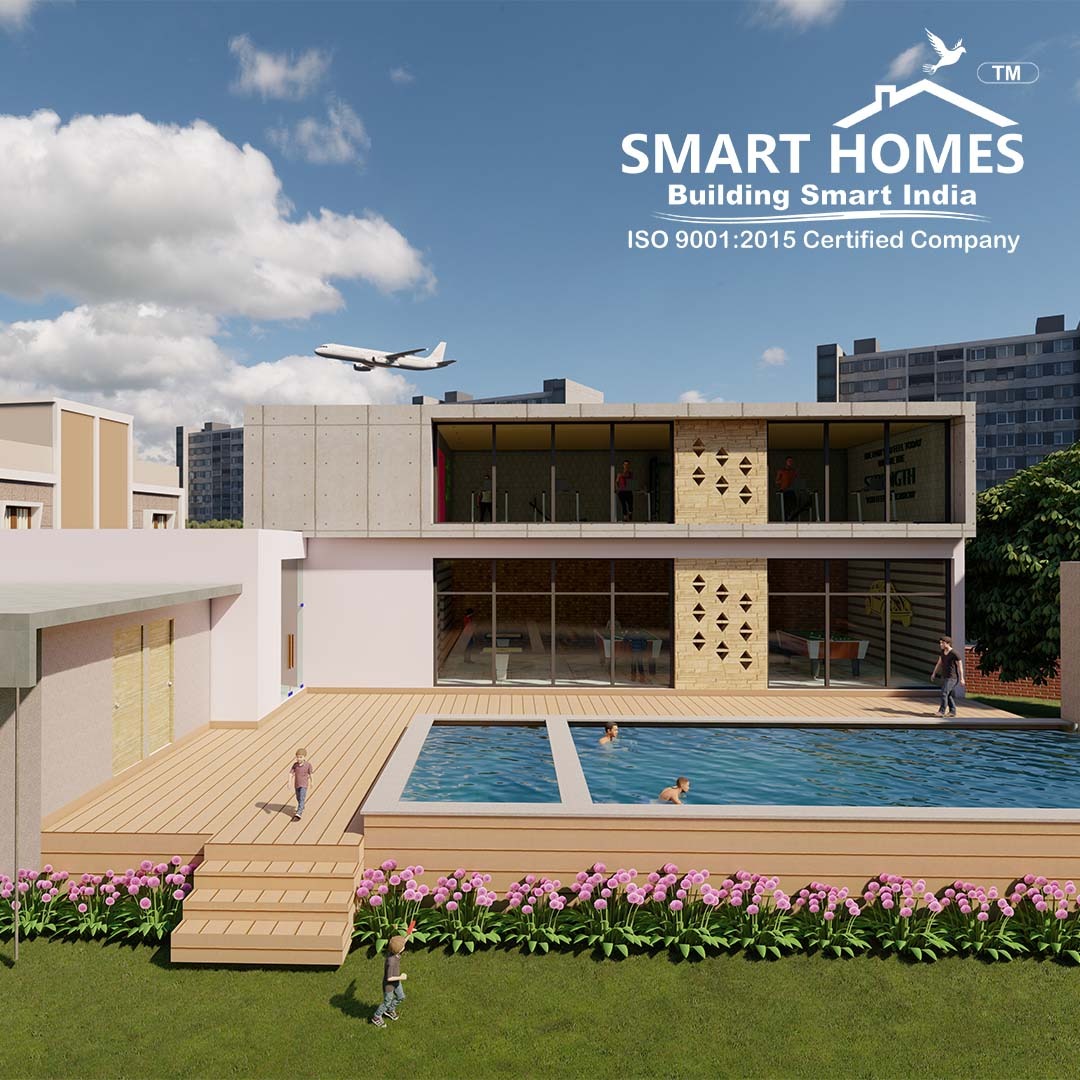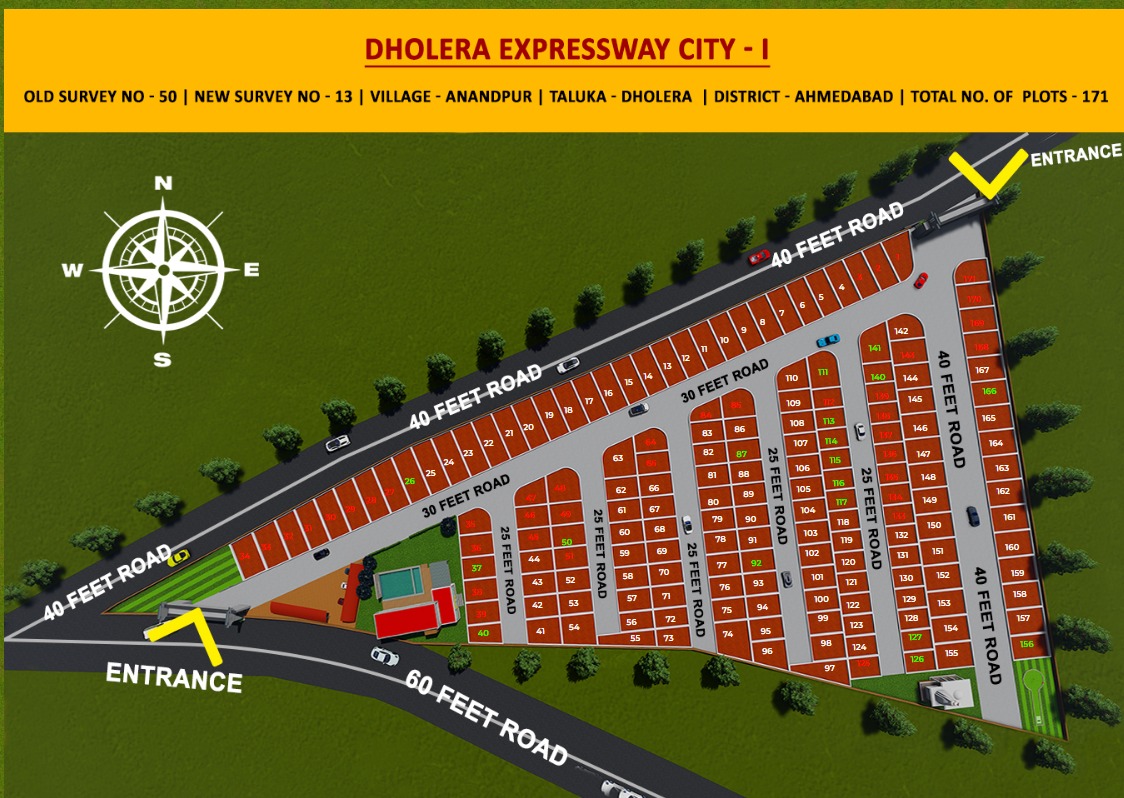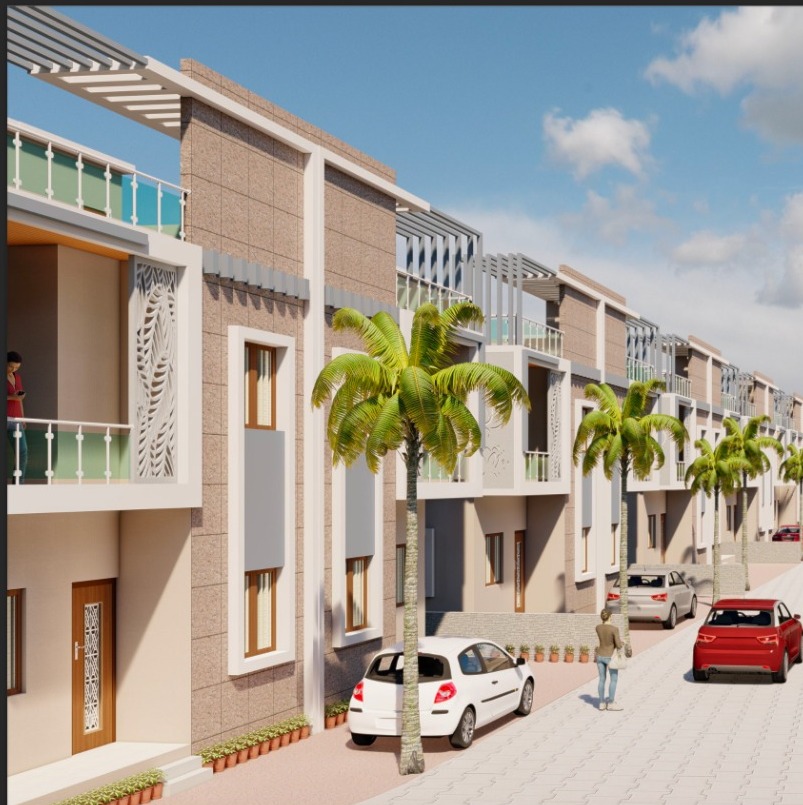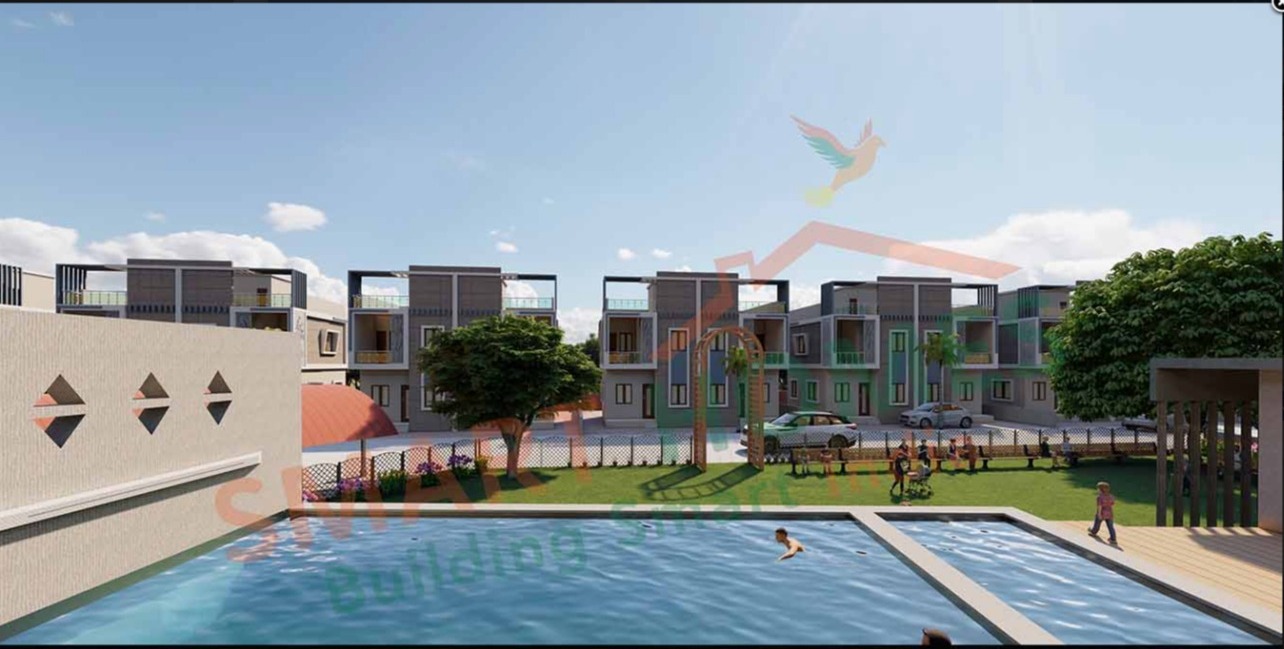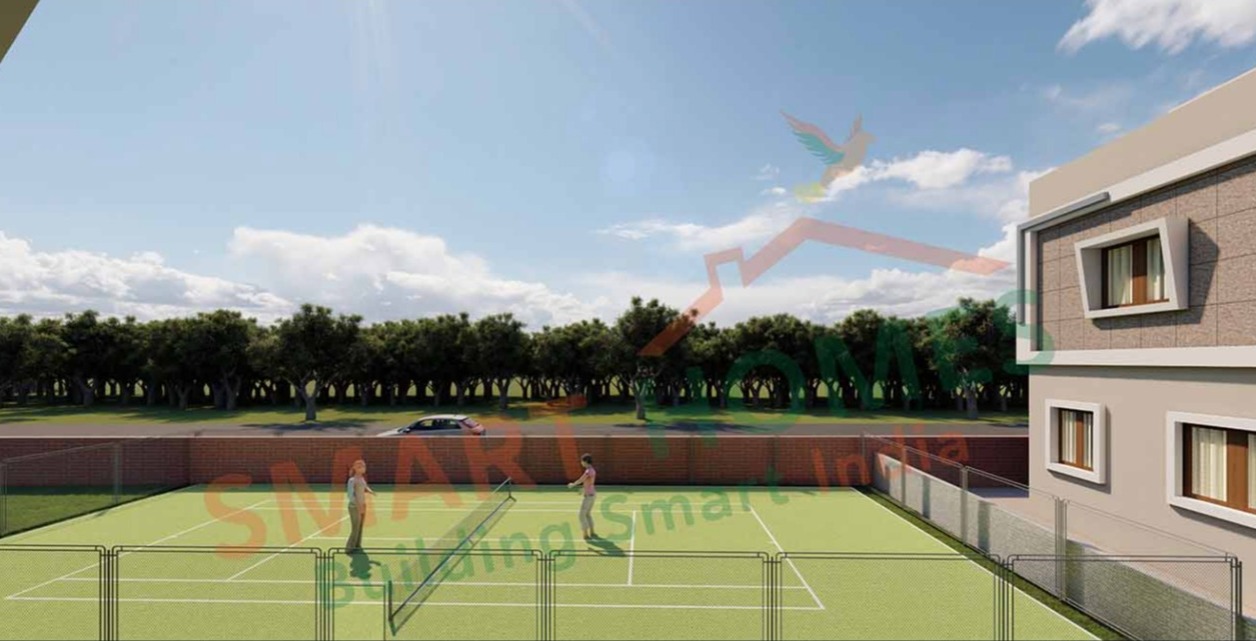 Quick Summary
| | |
| --- | --- |
| Property Category | Plots Properties |
| Builder Name | Smart Homes |
| Typology | Plots+ Residential |
| | |
| --- | --- |
| Property Status | Under Construction |
| Property Type | Independent House |
| Possession | 2025 |
Welcome to a visionary living experience in the heart of Dholera SIR, where innovation and sustainability converge to redefine urban living. Nestled within the city thriving landscape, Smart Homes presents a luxurious eco-residence that harmonizes modern comfort with a commitment to a greener tomorrow. This eco-residence is not just a home; it is a testament to a smarter, more sustainable way of living. Embrace a lifestyle where luxury meets responsibility, and where your well-being is intricately linked to the well-being of the planet. Smart Homes in Dholera SIR invites you to be a part of a brighter, greener future.
Amenities
Gym
Parking
Swiming Pool
Garden
Network Connectivity
Club House
Game Area
Location Advantage
Road, Cycle tracks, Footpaths, Trees & Plants.
24 X 7 Water Smart Meters SCADA.
ICT Enabled Infrastructure City Wi-Fi Integrated City Management.
100% Domestic Waste Collection.
100% Recycle and Reuse of Waste Water.
100% Rain Water Collection Open Storm Canal with Recreational.
100% Waste Collection Maximum Recycling and Reuse.
Sustainable Zero Waste Discharge.
100% Recycle Renewable Energy.
Floor Plan
Pricing
Request Current Price List
About The Builder
Smart Homes is a leading name in the realm of innovative and sustainable urban development. With a rich history of crafting visionary communities Smart Homes has earned a reputation for creating residences that blend modern comforts with a strong commitment to environmental responsibility. When you choose a property developed by Smart Homes you are not just investing in a home you are investing in a lifestyle that prioritizes innovation sustainability and community. Smart Homes in Dholera SIR invites you to be part of their legacy of excellence and commitment to a brighter greener future.