5 BHK Luxury Apartment for Sale in Swati Senor on Ambli Bopal Road, Ahmedabad, India
Swati Senor is a limited 54 apartment project located on Ambli Bopal BRTS Road. The project has 19 Habitable Floors with 2 Floors of Podiums for Amenities & Entertainment of the Residents. The project also has 3 Levels of Basement parking where each Apartment will be allotted 5 Car Parkings.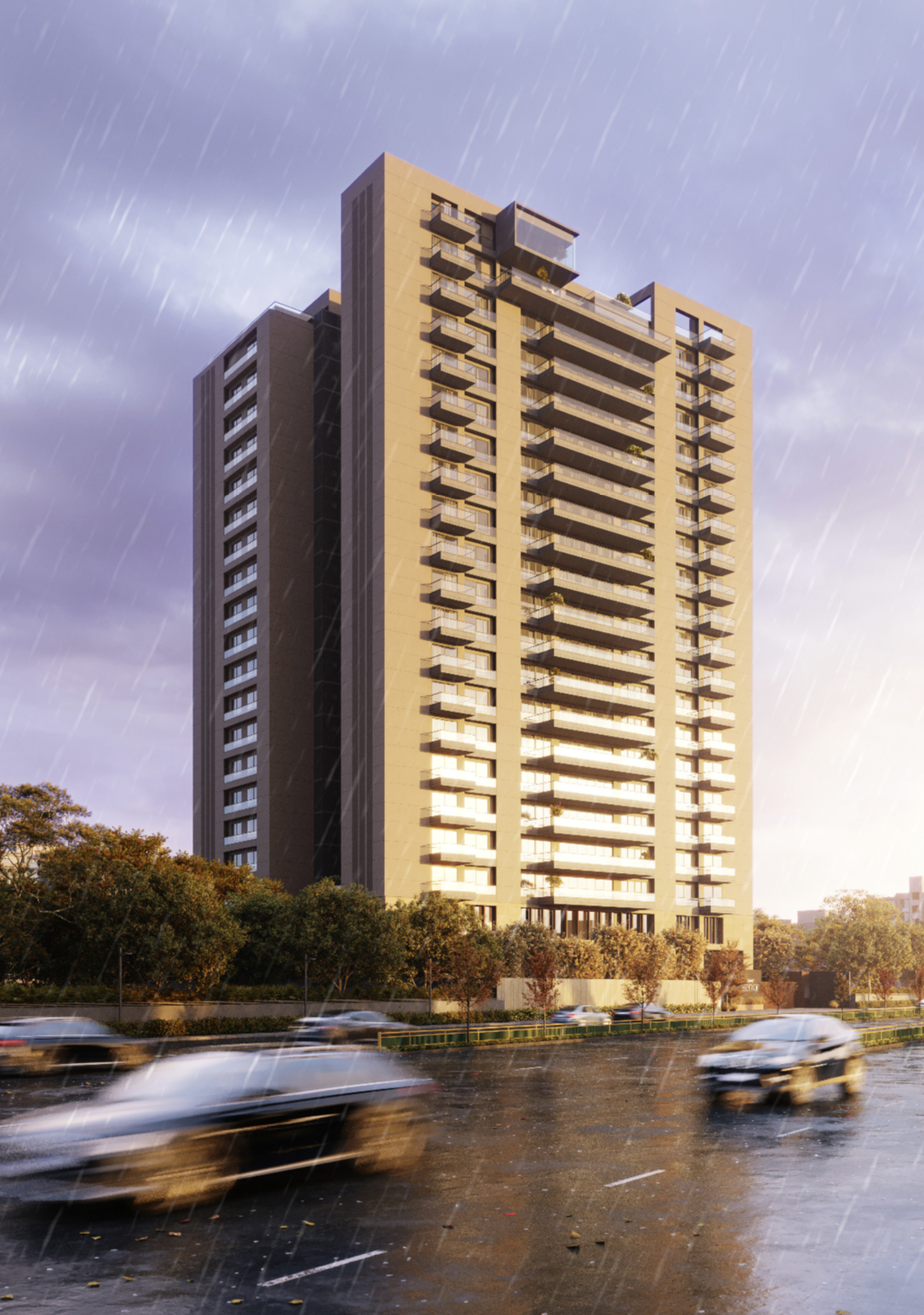 The Apartments at Swati Senor are Lavish and Spacious spread over 8000 sq ft and 10000 Sq ft super Built Up Area and have a Private Foyer
The layouts of the apartments in the project have been designed with requirements of Joint Family in mind where the Bedrooms have been split on both sides of the apartment with common areas in the Centre. The apartments come with a 11.4 ft ceiling height with a flat slab beamless construction in the common areas. There are 2 Big Master Bedrooms on both corners of the house with a Walk in Wardrobe, Bathroom and a private Balcony space. The Apartments come with Servant Quarters and a concept of Dry Kitchen & Wet Kitchen Separate.
The Sample apartment has been designed by one of the finest in the industry - Nilesh Kava & Parita Kava
Senor is an urban lifestyle hub that puts its customer first & is sharing a quality-home and not just a place to stay. In totality, Senor stays parallel with the building materials Industry and uses best quality materials which create a durable structure that stands tall against potential earthquakes and forces imposed by winds. Along with a secure structure, it offers panoramic scenes, nature adds its art to!
Located on Ambli Bopal Road
In Terms of location, Swati Senor does have an edge because :
Iscon Ambli Road
Near Jain Derasar
Easy access to S P Ring Road
Close proximity to Billionaire's street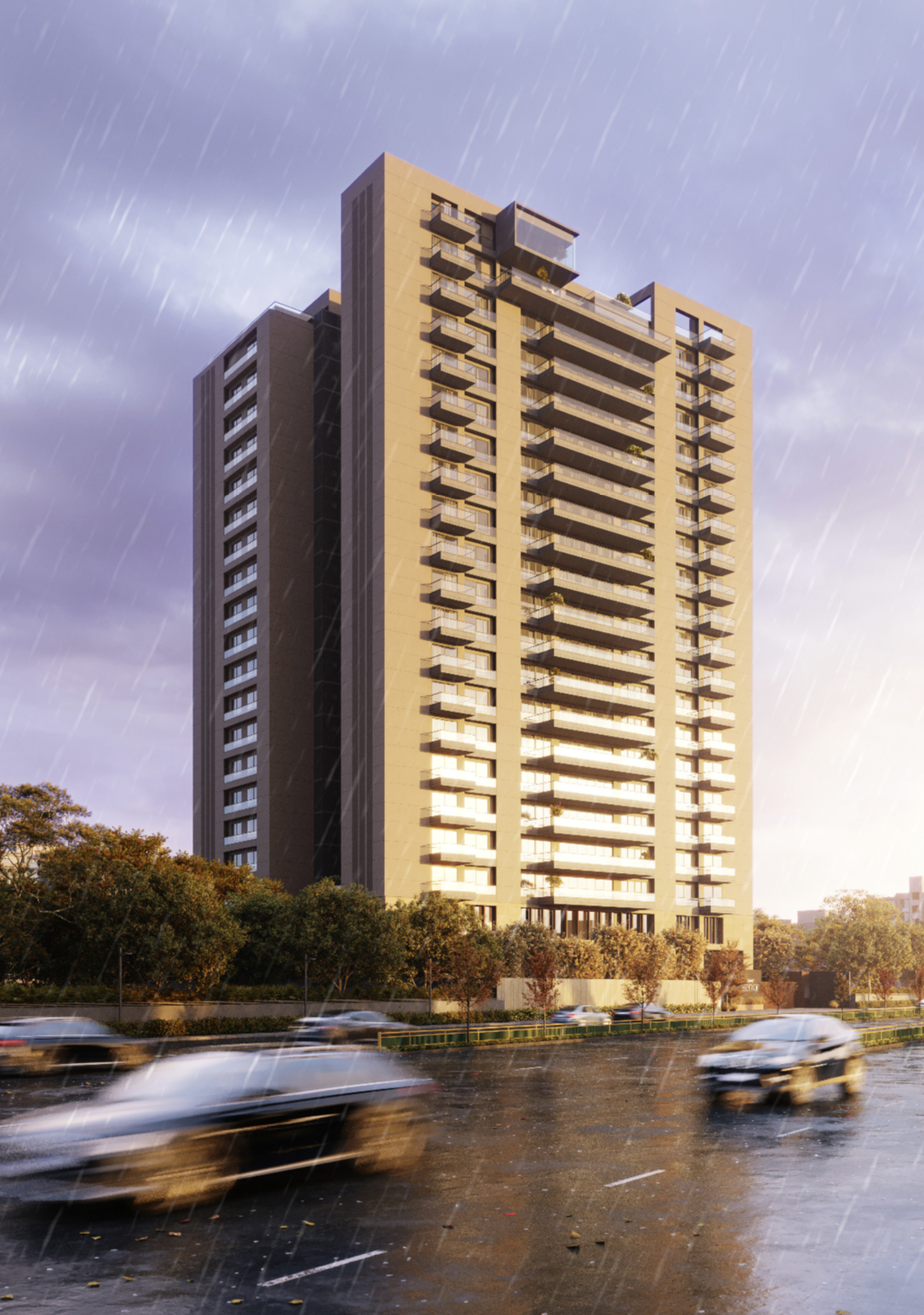 5 BHK Luxury Apartment for Sale in Swati Senor on Ambli Bopal Road, Ahmedabad, India