Regency Anatam - Best Residences in Mumbai
Situated at a prime location of Dombivli East, Regency Anantam is a meticulously designed project of Thane. Spread over a vast area of 10 Acre, the project is a well-established one. The spacious and well-ventilated property units vary in size from 1 BHK Flat (527. 0 Sq. Ft. - 843. 0 Sq. Ft. ), 2 BHK Flat (1011. 0 Sq. Ft. - 1167. 0 Sq. Ft. ). The design of the project is such that it is classified into 11 towers.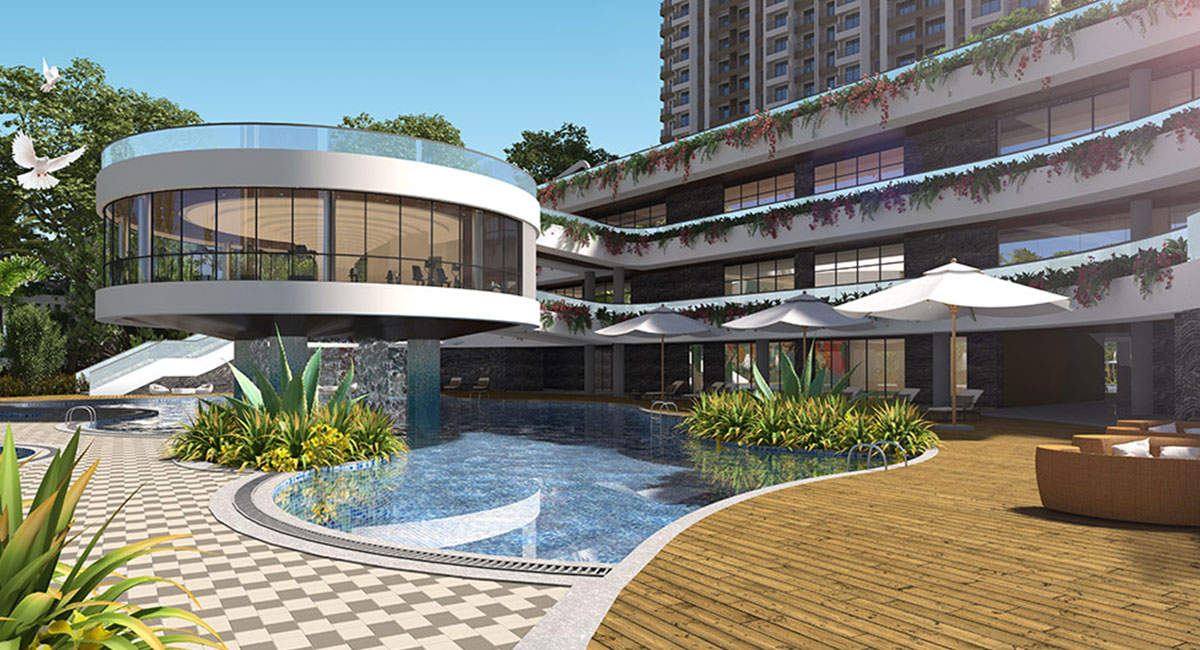 A perfect Place to Live In
Regency Anantam is a project from Thane that was carefully designed, and it is located in a desirable area of Dombivli East. The project is a seasoned one, covering a sizable area of 10 Acre. There are 2024 well-ventilated units in the project as a whole.
Regency Anatam - Floor Plan
If you opt for 1 BHK Flat, you will get floor plans in a variety of sizes like 527 and 750 sq.ft super area. The aesthetically designed 2 BHK Flat is offered in attractive sizes like 1011, 1050, and 1100 sq. ft super area. Well-appointed bathrooms and balconies with a view are part of these units.
Regency Anantam Location
In Terms of location, Regency Anantam does have an edge because :
2.5 Km from Upcoming Dombivli Metro Station
2.6 Km from Dombivli Railway Station
1 Km from Shivajirao S Jondhle College of Engineering Technology
1.2 Km from D-Mart

Regency Anatam - Best Residences in Mumbai