Experience a New Standard of Luxury
Inspired by the sea, Oceanz by Danube gracefully blends architectural sophistication with the enchanting allure of maritime charisma. Located in the heart of the thriving Maritime City community, Get ready to be mesmerized by sweeping ocean vistas and the opulent interiors and luxury furnishing by Tonino Lamborghini CASA.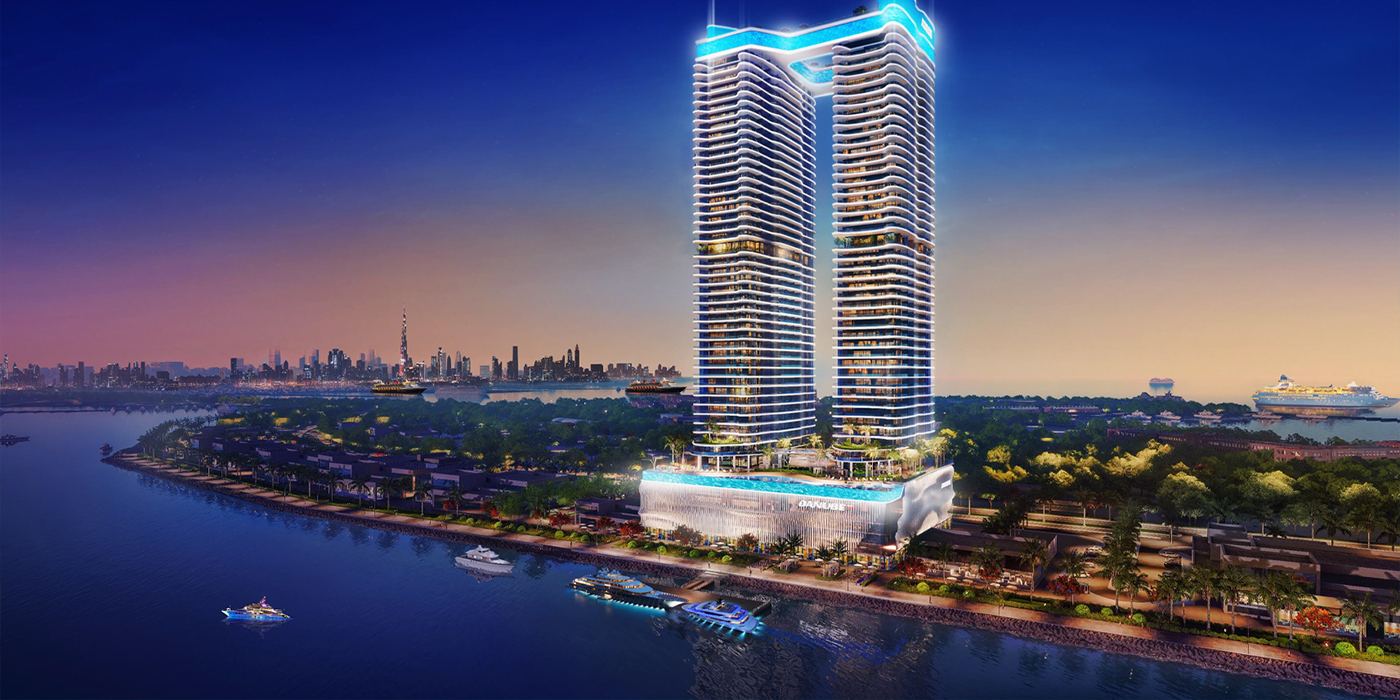 High Capital Appreciation
The strategic location of Dubai Maritime City offers great capital appreciation for investors and buyers, and it boasts a connected causeway to an extensive road network, granting swift access to major expressways for seamless commuting.
Prime Location Advantage
In Terms of location, Oceanz does have an edge because :
02 Mins to Port Rashid Boat Station
03 Mins to Cruze Terminal
08 Mins to Jumeirah Beach
08 Mins to La Mar Beach
08 Mins to Gold Souq
10 Mins to Dubai Frame
10 Mins to Dubai Island Beach
11 Mins to Burj Khalifa
15 Mins to Dubai International Airport

Experience a New Standard of Luxury