Launching - Biggest Commercial of Lucknow
In the city of Lucknow, another commercial hub is launching with amazing investment opportunities and business growth. With this project, you can almost double your business and reach a new market. The location of the project is also at a prime location to reach maximum clients.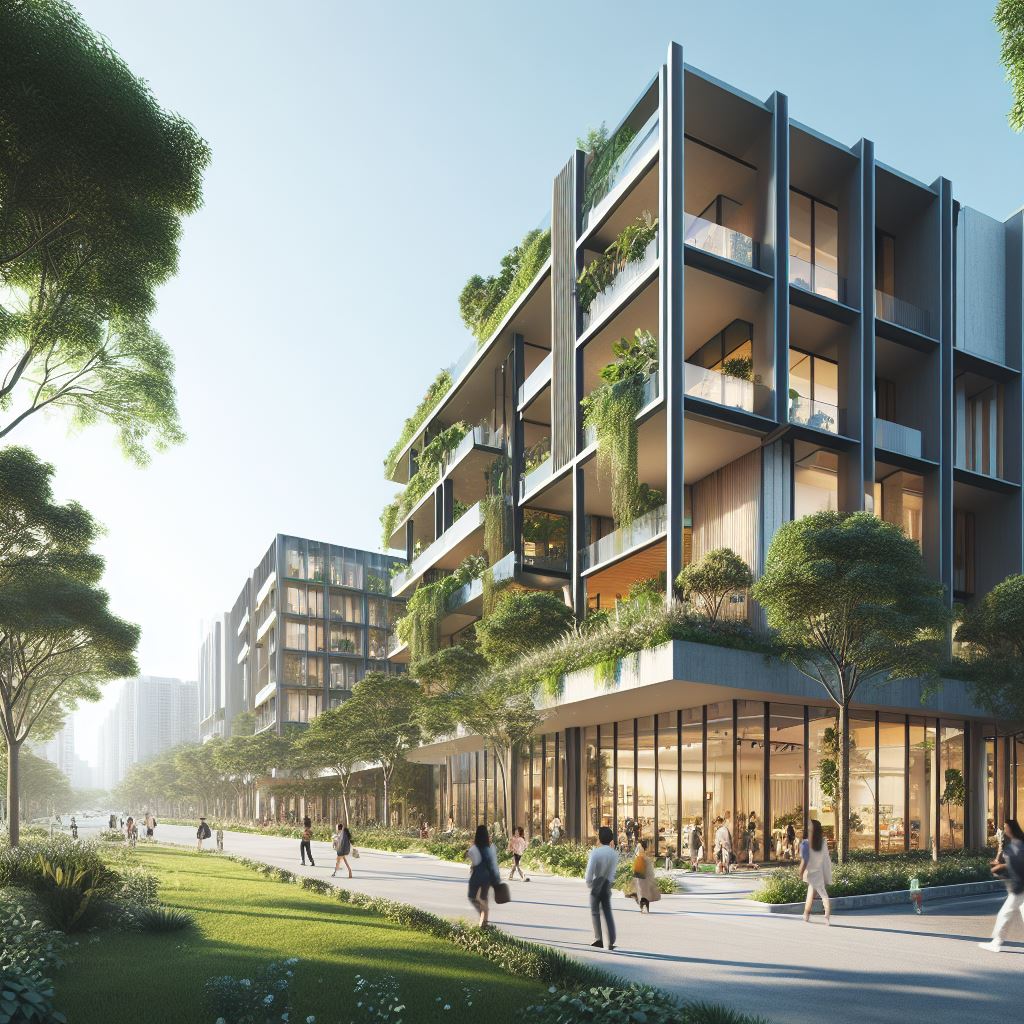 Lucknow- The City of Dreams
Lucknow is not only a city of culture, nawabi, heritage, and food. But also a city of opportunities. Lucknow has one of the biggest malls in India. It is also a big tourist spot not only for foreigners but Indians too. Lucknow is also growing in terms of real estate and development.
Why Migsun Janpath New Launch?
Migsun Janpath has already established its name in the Lucknow market with its huge success. The trust that Migsun Janpath has gained with its first project is the reason for launching its second phase near Medanta Hospital. Migsun Janpath has taken many businesses to new heights and helped many businesses. This is the reason why they have launched another project so that people who missed it last time and people who want to grow their business to a new place can grab this opportunity and succeed.
Migsun Janpath New Launch Location
In Terms of location, Migsun Janpath New Launch does have an edge because :
opposite to Shaheed Path Road
5 minutes drive to Lulu Mall
20 minutes from International Airport
30 minutes drive to lucknow junction
7 minutes from Migsun Janpath
About Migsun Janpath New Launch
The New Retail SHOPS IN LUCKNOW have arrived. Migsun Janpath New Launch by Migsun Group is a perfect mix of High Street Retail, Food Court, and business Suites. Strategically located adjacent to Medanta Hospital, this project will give your business a cutting edge with world-class shopping brands, premium hotels, studio apartments, and much more.
A marvelous concept for contemporary business, Migsun Janpath New Launch is an exuberant display of cherished urban living with world-class facilities and future-ready spaces, meticulously designed to elevate the contemporary lifestyle to a higher level. Get ready for a highly tailored workplace surrounded by retail shops, restaurants, hotels, and entertainment at the most promising location in Lucknow.


Launching - Biggest Commercial of Lucknow