Ayodhya Plots By Lodha Builders
Situated along the banks of River Sarayu, Ayodhya is filled with traces of a bygone era. The renowned epics, Ramayan and Shri Ramcharitmanas, showcase the magnificence of this sacred center. This holy site, known as "Shri Ram Janmabhoomi," signifies the birthplace of Lord Shri Ram and once served as the capital of the Surya dynasty, with Lord Ram as its illustrious ruler. The construction of the Shri Ram Temple has commenced, and it is anticipated to elevate Ayodhya to a prominent global tourism destination. As one of the seven sacred cities for Hindus, it holds government-backed plans for development, emphasizing its spiritual and cultural significance on a national level.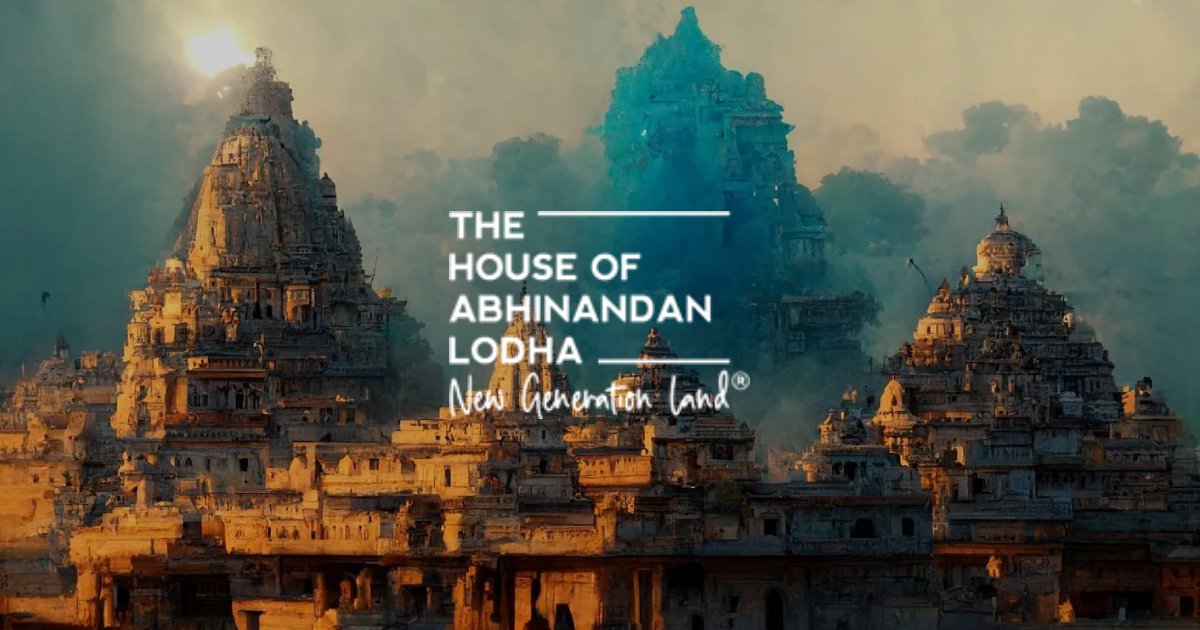 SPIRITUALITY AT HEART
Captivating experiences, rich heritage, and sustainable practices - Ayodhya is a symphony of all of this while it courses towards being the global spiritual center. Brace yourself for a future where this spiritual haven shines as a timeless charm with forward-thinking ethos. Here is what makes it a foundation of spirituality at heart of the tourism for the globe.
Ayodhya: Where the Past Meets the Present
Ayodhya significance in Indian culture and spirituality is unmatched. It's the birthplace of Lord Rama and is filled with sacred ghats, temples, and a serene aura that captivates the soul. Owning a plot in Ayodhya is not just about investing in property; it's about becoming a part of a living history. Lodha Plots Ayodhya understands and respects this legacy, and it's strategically situated to offer you the best of both worlds: the spiritual charm of Ayodhya and the modern amenities you desire.
Location Advantage
In Terms of location, LODHA AYODHYA does have an edge because :
Ayodhya and Ayodhya Cantonment -10 Min
Lucknow to Ayodhya – 3 hours
Ayodhya Junction – 1.3 KM
Darshannagar Railway Station – 7.5 KM
Dr Ram Manohar Lohia University 1500 bed capacity
State Capital Lucknow 130 km Away
Maryada Purushottam Shri Ram International Airport – 20 Min
Faizabad Medical College and Hospital 1000 bed capacity
Ganga Expressway Coupled with Purvanchal Expressway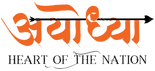 Ayodhya Plots By Lodha Builders