Weekend Home/Farm House for sale in Kalrav Nest, Govindpura, Nr. Thol, Ahmedabad, India
Kalrav Nest is one of the best weekend home projects under development located strategically in close vicinity of the upcoming new Karnavati Club, Rajpath Club, Sports Club & Thol lake in a village called Govindpura near Sanand Kadi Highway. It is outside the zone of 68 Villages banned for development and is a complete NA & Approved Plans weekend home community.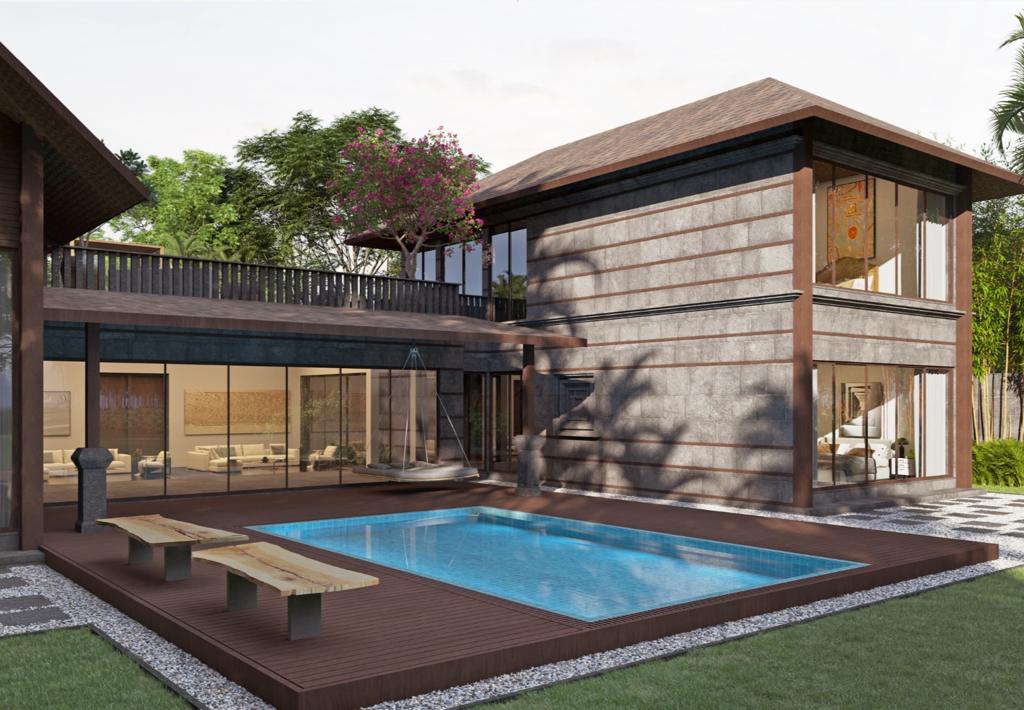 Kalrav Nest has plot sizes ranging from 1500 sq yards to 7000 sq yards with a range of Villa Designs on offer.
The project also has a natural Lake just outside the project which has been developed and has a clear access to the project. Kalrav Nest is a unique Concept & a Theme based development where every single villa will overlook a landscape called "Brook". There are 6 different theme-based brooks where each brook will at-least consist of a cycling/walking track, dense plantation, combination of hard & soft landscape, sunken sit outs & many more unique concepts.
A NEST FOR GENERATIONS - A Dramatic hideaway nestled for generations that blends smoothly with its natural surroundings. Set deep within a beautiful ambience with remarkable natural beauty. Embrace the lush greenery and stunning views from your private sp
Govindpura, 10 km from New karnavati club
In Terms of location, Kalrav Nest does have an edge because :
New Rajpath Club - 13 mins
New Karnavati Club - 13 mins
Sports Club - 15 mins
Sanand Viramgam Highway- 10 mins
Thol Bird Sanctuary - 12 mins
Thol Lake - 15 mins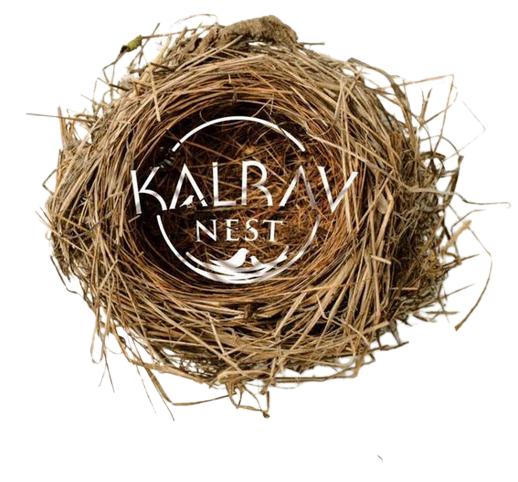 Weekend Home/Farm House for sale in Kalrav Nest, Govindpura, Nr. Thol, Ahmedabad, India