Godrej Greens - A Land to Luxury
"With you, I am home". Nothing can be better than being surrounded by the people you love the most. This is what exactly we at Godrej Properties care about. The Godrej Plots Sonipat provides you with wonderful plots to be with your loved ones. It is situated near the KMP Expressway which is approximately 20 minutes away from Delhi. The project is spread over 49-acre area, giving you a next-to-nature experience and connectivity with the main city. The project provides plots in various sizes along with top-notch facilities, massive open spaces & parks.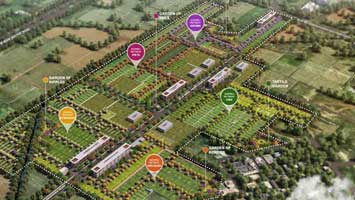 Things to know about Godrej Greens
Godrej Greens is a project of excellence that is spread over 49 acres of area and gives you a next-to-nature experience. It is an immense project which provides plot sizes varying from 109 sq. yards to 180 sq. yards. It is located near the Kudli-Manesar-Palwal (KMP) Expressway, and approximately 20 minutes away from Delhi, which allows great connectivity. The frequently-flooded city lacks the space for the greatest designs. To solve this architects and designers incorporate the best-curated facilities into their residential real estate projects. Godrej Greens is a great example as it provides top-notch amenities for you and your loved ones. Godrej Greens is a project of our vision toward better investing. To give our customers what they deserve the best. We invite you to be a part of our Godrej Family.
Why Sonipat is the best investment place?
Spanning an area of 2260 sq. km. and known for its significant existence in The Mahabharat, Sonipat is a beautiful city of Haryana. Being only 54 km away from Delhi by Road. It is also well-connected with other cities like U.P., Chandigarh, and other cities of Haryana. Godrej Greens will be another milestone for the city with a population of 14 Lacs and 12468 hectares of urbanized area.Sonipat is also a vibrant city surrounded by nature and history which gives the customers a next-to-nature experience with a combination of historical moments and urban life.
Godrej Greens Sonipat Location Advantages
In Terms of location, Godrej Greens does have an edge because :
20 minutes away from Delhi
Located near the Kudli-Manesar-Palwal (KMP) Expressway
2.9 km from OP Jindal Global University
7.5 km away from Sonipat Junction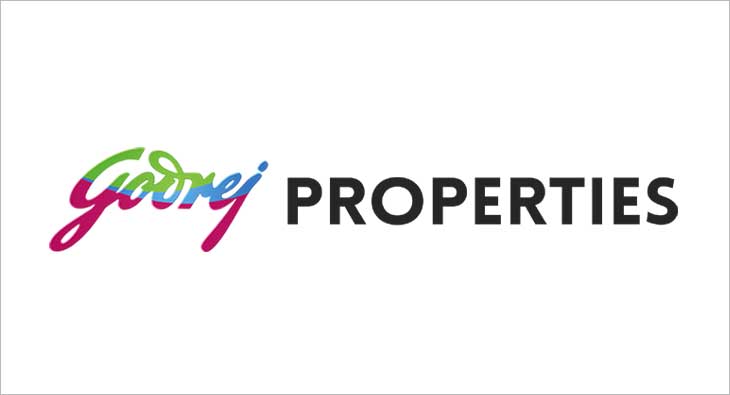 Godrej Greens - A Land to Luxury