Luxurious apartments in affordable price at Sainikpuri
Residential project for sale by Om Sree Builders and Developers in Sainikpuri, Hyderabad. Om Sree offers Apartment as property type.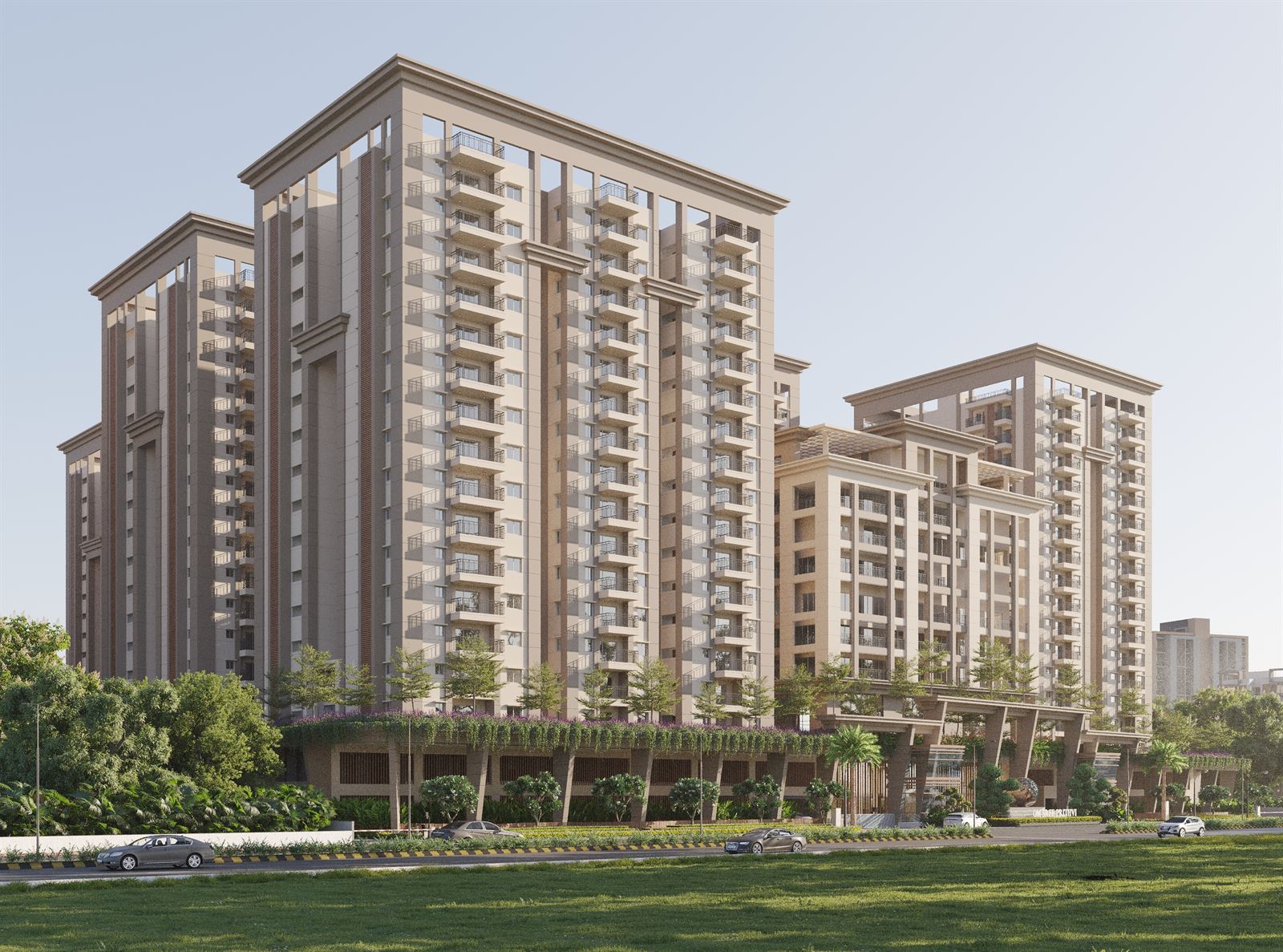 Near Sainikpuri
A well planned concept for apartments. Sri Vathsa group is an exuberant display of cherished urban living with world-class facilities. Get ready for a highly tailored residential apartments surrounded by schools, malls and hospitals
RERA and HMDA Approved project at Sainikpuri
Om Sree has it's location advantages
Prithvi has the best connectivity
In Terms of location, Brilliance does have an edge because :
15 mins drive to ORR
10 mins to Trimulgherry X Road, A S Rao Nagar
About Om Sree
Inspired by the concept of enabling a new Indian lifestyle, Om Sree brought a shift in Quality housing spaces. By combining novel design ideologies with new age amenities, the company provides exceptional quality life spaces enhancing the living standards of its customers through serene and strategic locales. This is possible because of all the dedication put into project planning, innovative approach and close collaboration with customers. With a presence of over 17 years, we grew from strength to strength to widen our spectrum of construction activities. Om Sree has now become an end-to-end solution provider for housing requirements.
Om Sree is a name to reckon with in the realm of Quality constructions in twin-cities. The Group was incorporated in 2003 by three visionaries - Mansukh Bhai Patel, Vasantlal Patel and Bharat Bhai Patel. The company primarily focuses on elevating lifestyle.

Under construction luxurious apartments in Sainikpuri

Luxurious apartments in affordable price at Sainikpuri