4 & 5 BHK Apartments at Shilaj
Located at Shilaj near Kalhaar Bungalows, this project by Aaryan Developers has the perfect symphony of a good location and great planning. The 4 BHK apartment sizes range from 4180 Sq.Ft. to 4770 Sq.Ft. and 5 BHK apartments range from 7000 Sq.Ft. to 7290 Sq.Ft.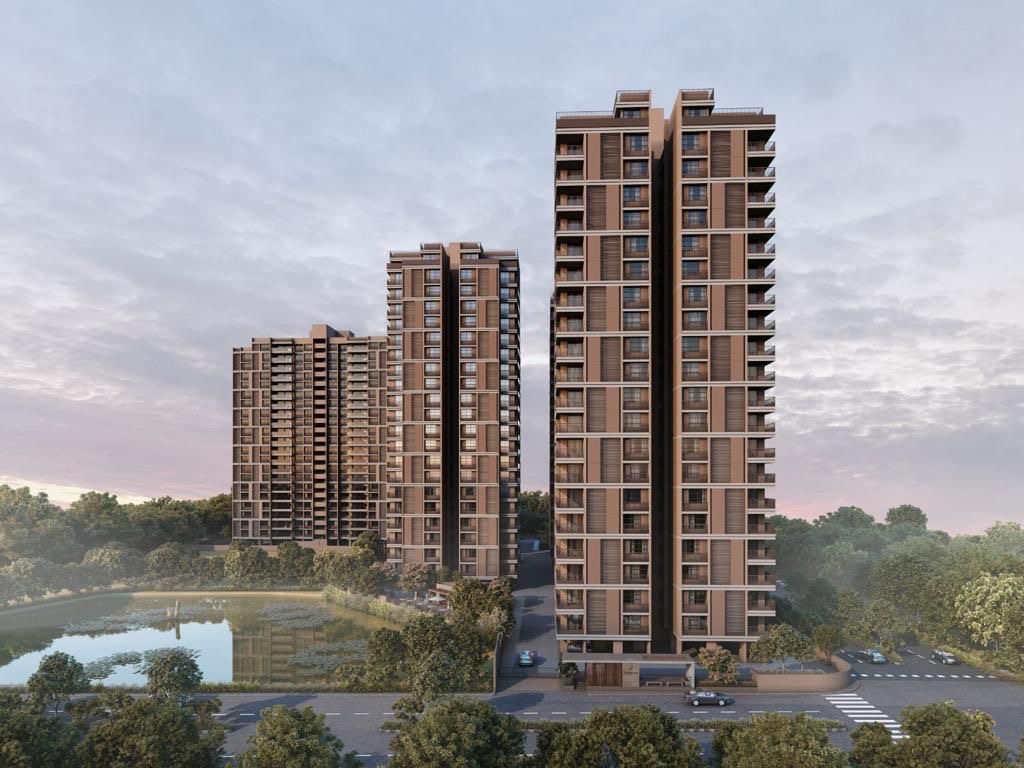 Near Kalhaar Bungalows
Placed right next to 1,50,000 sq.ft. of urban forestry and a serene lake; that will house trees of various species, this opulent living residential project with 4 & BHK Apartments is set to be the perfect surrounding to welcome nature into your life everyday!
4 & 5 BHK luxurious Flats at Shilaj, Nr. Kalhaar Bungalows
Located at Shilaj. Nr Kalhaar Bungalows
In Terms of location, Aranyam does have an edge because :
5 mins from Shilaj Cross Roads
On a 60 Ft draft TP road
Jain Derasar right next to the project
Aranyam offers an opportunity to live amidst nature without having to drive miles away from the city. An ideal way to cut off from a busy city and yet stay close to your near and dear ones.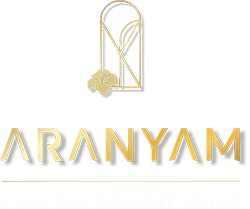 4 & 5 BHK Apartments at Shilaj